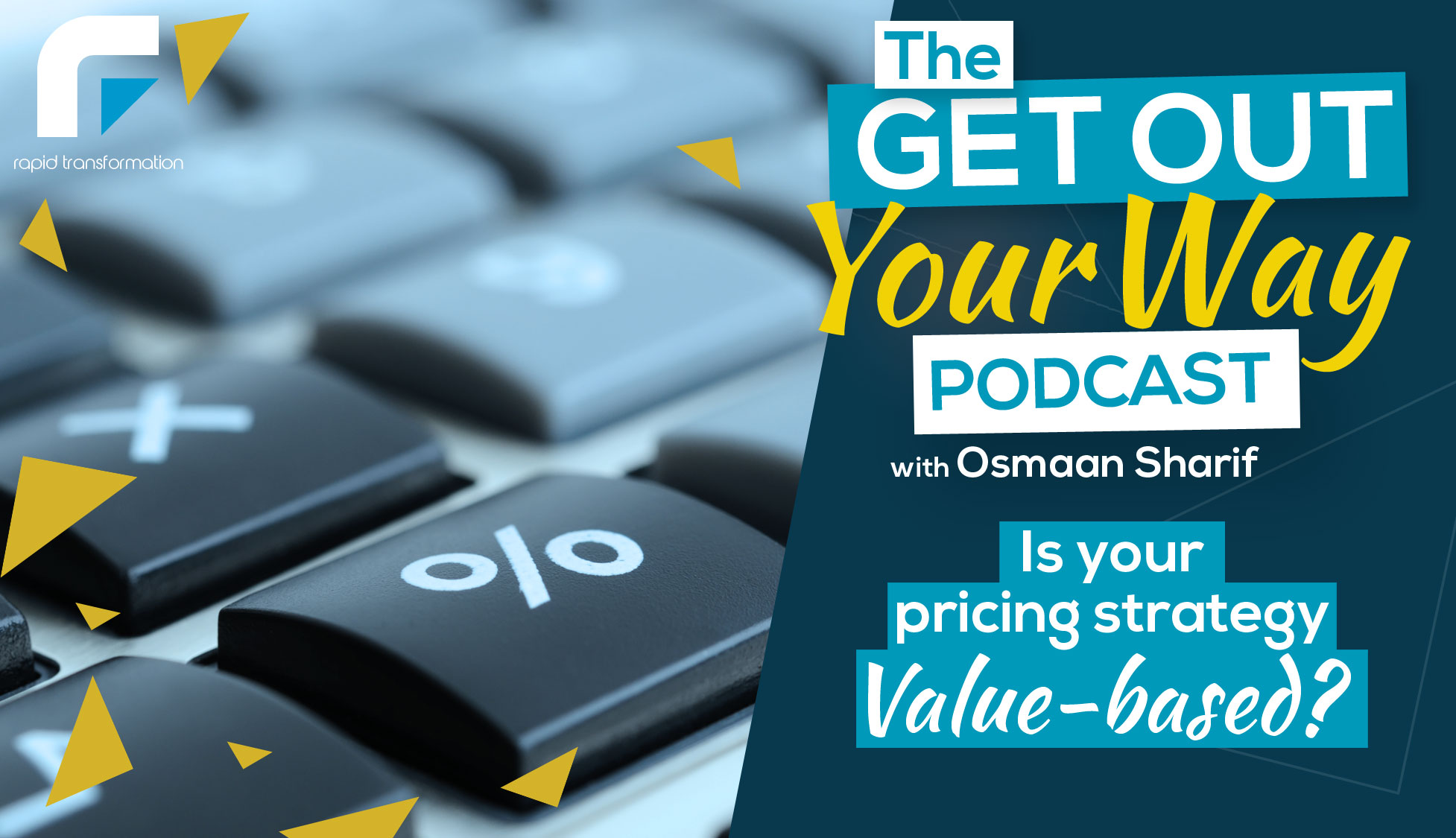 Get the latest episodes sent straight to your Facebook Messenger:
Some much-needed tough love was dished out during our recent 90-day mastermind retreat.
Because it became so apparent that one of my new clients was totally under-valuing herself & therefore …. under-charging her clients!
It was a great deal for them … but not for her!
She was working all hours, putting her heart & soul into doing so much amazing work but was still feeling frustrated about how things were going.
Can you relate?
So you can imagine how proud I was when she called me earlier this week & was totally buzzing.
Because she just walked out of a meeting having secured a new contract with a client.  And even more importantly at a price that was more than double what she would have originally proposed to them, before we helped her come to her senses!
And I'm not just proud of her winning this contract.
What I'm more excited about is the impact & transformation this will have on her business going forward & also the increased self-belief she now has.
In today's podcast, I'll share more about how we helped her create this mindset shift & leave with a totally different perspective.
Plus you'll hear about some of the traps we can fall into when setting prices & more importantly practical ways to overcome these, so you're not short-changing yourself.