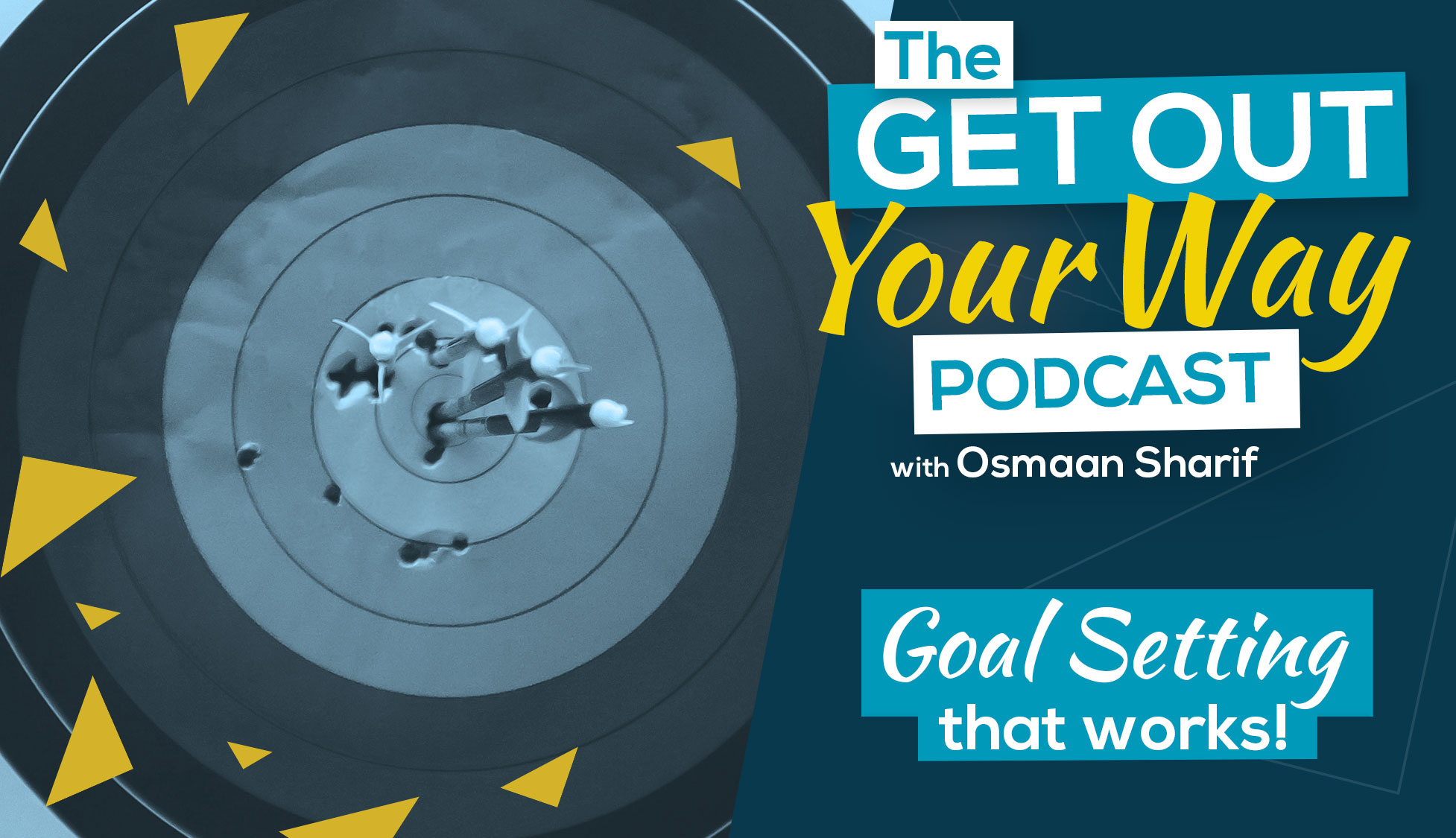 Get the latest episodes sent straight to your Facebook Messenger:
Happy New Year & New Decade,
I'm sure like me you're a bit lost at what day of the week it even is, after all the festive fun. I truly hope you had a great one!
2020 … is now here & I've got a feeling that it's going to be an epic one for you.
But it's really all down to you, how you show up & what you do.
To help you make 2020 a year that you're truly proud of, I wanted to share some quick tips on how to set goals that really work, based upon real life experiences & the strategies I use with my business coaching clients.
So tune into this week's podcast episode to hear them now.
These will help you if you're still to really start on figuring out what you want to make happen and also if you've already done some work on them, as you can then 'stress test' them.
I'll also share what my word is for 2020 & how I'm using it to be at the cornerstone of all I do. You'll get to also them set what you want your word or theme for this year to be too.
I'd love to hear what goals you set, so after listening be sure to drop me an email or message via LinkedIn & share some of them with me.