Let's have a 'Virtual Cuppa' chat
You've taken the first step by taken the Get Out Your Way quiz & seeing your results.
But how many times have you consumed valuable 'information' but are then left scratching your head & wandering ….  'Ok what does that really mean for ME?'
That's why I'd love for us to have a quick chat, to hear more about your business & to see if I can help you to Get Out Your Way!
Because real transformation only comes from taking the right action for you & your business.
So book in for a virtual cuppa & then grab yourself your favourite drink for when we get to have a real 2-way conversation.
"I was grappling with a big decision around whether to continue with a part of my business or not.

Osmaan helped me really dig down & see what the real issue was, in just one session.

It turned out that I was just scratching at the surface of it before & no wonder I was struggling to figure it out by myself.

It was a great relief to work through it with Osmaan & to realise that it didn't have to be such a drastic decision. 

Instead we figured out practical changes that would significantly improve that part of my business in the short term & I left with a clear plan to put into action."
Janet Murray
"I achieved my 90 day revenue target in 30 days. 

Osmaan's ability to identify mindset blockages and drill down into actually solving the problem has been the best investment I've made in my business.

In hindsight, I've struggled for years with limiting beliefs about the business world and my true potential.

To have clarity and feel genuinely positive about my future plans is a real shift in the right direction for me, my family and my business.

I am forever grateful, thank you!"
Fionn Patrick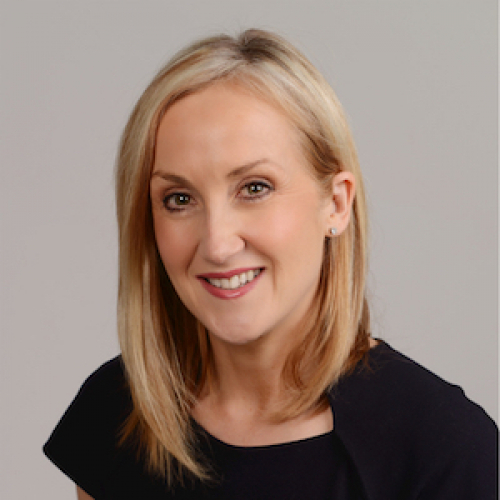 "Working with Osmaan has been a game changer for me.

He has a brilliant way of getting to the heart of the problem or challenge you're experiencing and helping you navigate your way through to a place of transformation and excitement.

Breaking through these problems and challenges have resulted in profound changes in the way I have conducted my business and one particularly example is the difference between walking away from an opportunity and embracing an opportunity which has seen my income increase by 50% in six months.

So there's a real tangible return on investment working with Osmaan.

That's why I always refer members of my own network to Osmaan because I know that he has the ability to do the same for others.

I would say to anyone considering working with Osmaan to not even hesitate. You're in very good hands!"
Jenny Plant
"What makes working with Osmaan stand out for me is his ability to provide really efficient and clear tools, along with his warm, personal and insightful style.

As an entrepreneur who was feeling stuck, Osmaan helped me to quickly prioritise which areas to work on first, and then we moved into action.

I experienced breakthroughs in a very short period of time, and felt encouraged and energised by the process, and ready to follow through.

Osmaan's approach before and after the process are also thoughtful and personal."
Caroline D'Silva